August 2,1999
My Times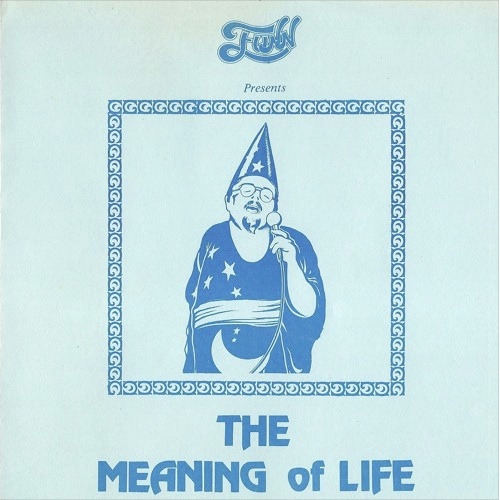 I am deeply saddened by the news that Freddy Coutts passed away last week. My heartfelt condolences to Charlie and both familys. I know Fred will be sorely missed.

I first met Fred in the late 1970's at the second ever rehearsal for the bar band FUNN, held in Terry Drapers living room on Lake Wilcox.
At the first rehearsal we discovered that none of us knew any of the lyrics to the songs we wanted to play. Dee called Freddy and the rest is history.
I haven't been back to Swamp Manor in many many years. We had to stop rehearsing at Terry's when the floor began to sink into the swamp. I wonder if he still has the bathtub on the roof?

The founding members of FUNN; Terry, Dee Long, John Bojicic, Freddy and myself performed around Southern Ontario at clubs and college bars for many months and without Freddy's rockin vocals we never would have gotten out of the swamp.
Even more important than his memory for lyrics was Freddy's ability to retain his sanity while the rest of us fell heavily into the wicked ways of the traveling musician.
Fred, decked out like a Wizard, led us through the night performing songs from a repertoire that included Jimmy Hendrix, Badfinger, The Swinging Blue Jeans and the Green Acres and Adams Family theme songs. His uncanny ability to get even the most jaded college crowd off their proverbial arses and onto the dance floor, at a time when disco was making rock music a thing of the past, was a pleasure to have witnessed.
Without FUNN, Klaatu probably would not have gone on the road in 1981...

Fred was one of the kindest, gentlest people I have ever had the pleasure to know and I know that he will be missed terribly by everyone he touched.
Rock on Freddy!

---

Dee sent this from the Globe and Mail

COUTTS, Frederick William (Fred)
Passed away on Wednesday, July 28, 1999 at Scarborough General Hospital. Fred was predeceased by his father William Aubrey McKay Coutts and is survived by his loving wife Charlotte-Mae (Charlie); his mother Marianne Coutts; his sisters Roslyne Coutts, Nancy Johnston, and Frances Philp; his brother in-law Jim Johnston; and his father in-law Kenneth Jacobs. Uncle Fred will be sadly missed by all his nieces and nephews. Family and friends will be gathering at the Scarborough Chapel of McDougall & Brown, 2900 Kingston Road (east of St. Clair Ave. E.) on Thursday, will be held at 7 p.m. Donations may be made to the Brain Tumour Foundation of Canada or to a charity of your choice.




---
The Song of the Week is having a rest.
Go Here for previous weeks songs...
---