We just finished mastering tracks for the upcoming Lotus Crush EP at Bernie Grundman Mastering in Hollywood.
After a chat with Bernie about the history of musician's getting the short end of the stick from record and film companies over the decades, I spent the rest of the evening working with Larry and Jimmy on Lotus Crush.
A bit later we popped into another studio and I finally got my picture taken with Mike Bozzi, who mastered my black n white album with Jimmy last year!
What a great studio!
I had to have my photo taken in front of the hit record wall!
What an amazing time we all had in old Pasadena thanks to Jason and Alan and Becky and everyone who helped to get so many great friends from all over the world together to celebrate Stephen's 60th birthday.
The list of friends who came to play included Nathan East, Greg Phillinganes, David Pack, Brian Auger, Alex Ligertwood, Benmont Tench, David Garfield, Malik Pointer, Steve Postell, Danny Halperin, Tim Scott and many others.
Songs included Josie and the Biggest Part of Me and some very serious funk!
I managed to commandeer the piano in the sitting room for the gentle after hours show. After a few Beatles and Beach Boys numbers we floated back to earth. Happy Birthday Steve!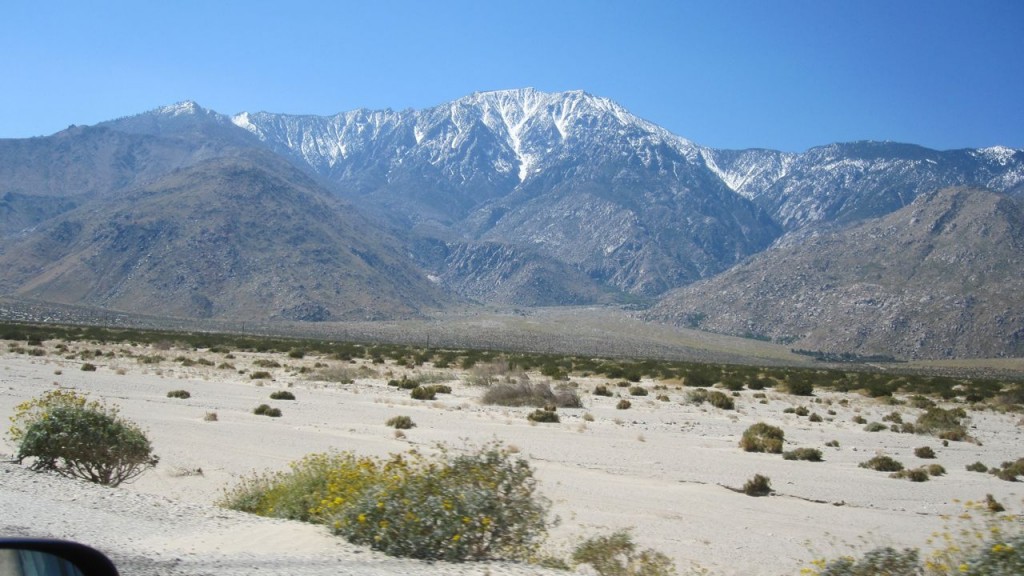 Where else in the world can you bask in 80 degree weather while looking up at snow on the mountains?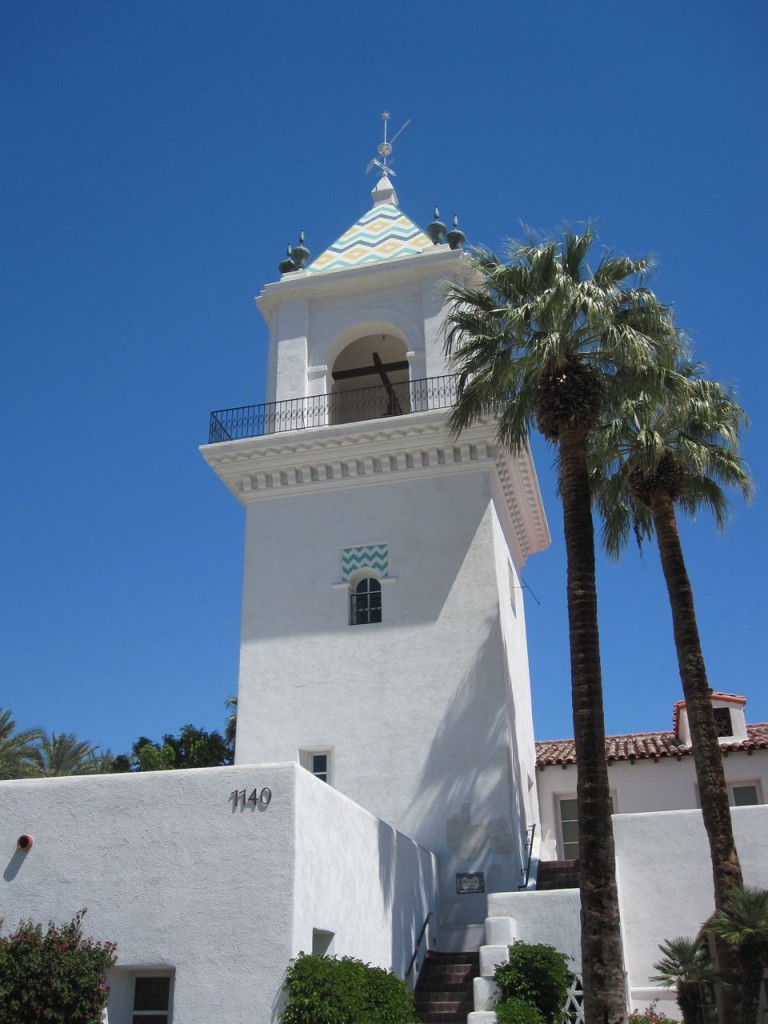 While walking around old Palm Springs (replica of El Mirador tower above) looking at the old mansions of the 1950′s we came across the former home of super star entertainer Liberace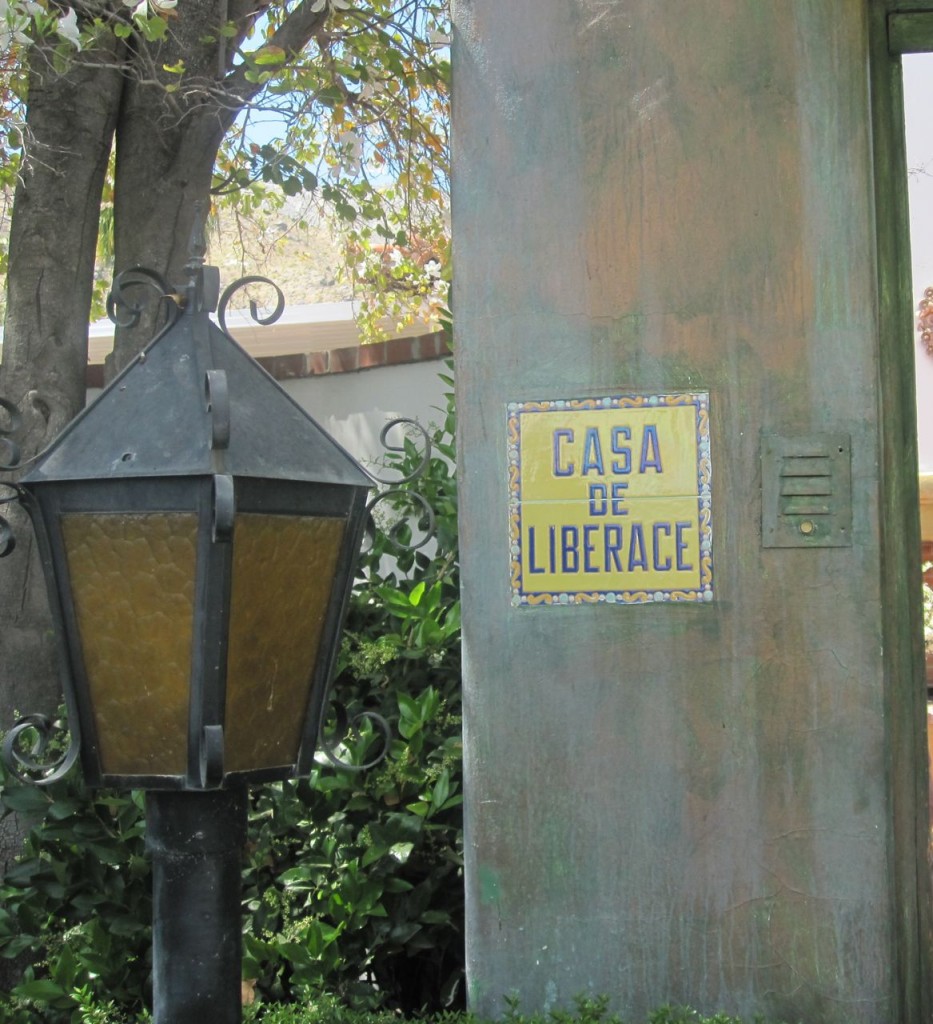 Here in the former monastery where Liberace died in 1987, his room mate has finally sold the house and last weekend it was time to sell much of what was left of the contents in an estate sale.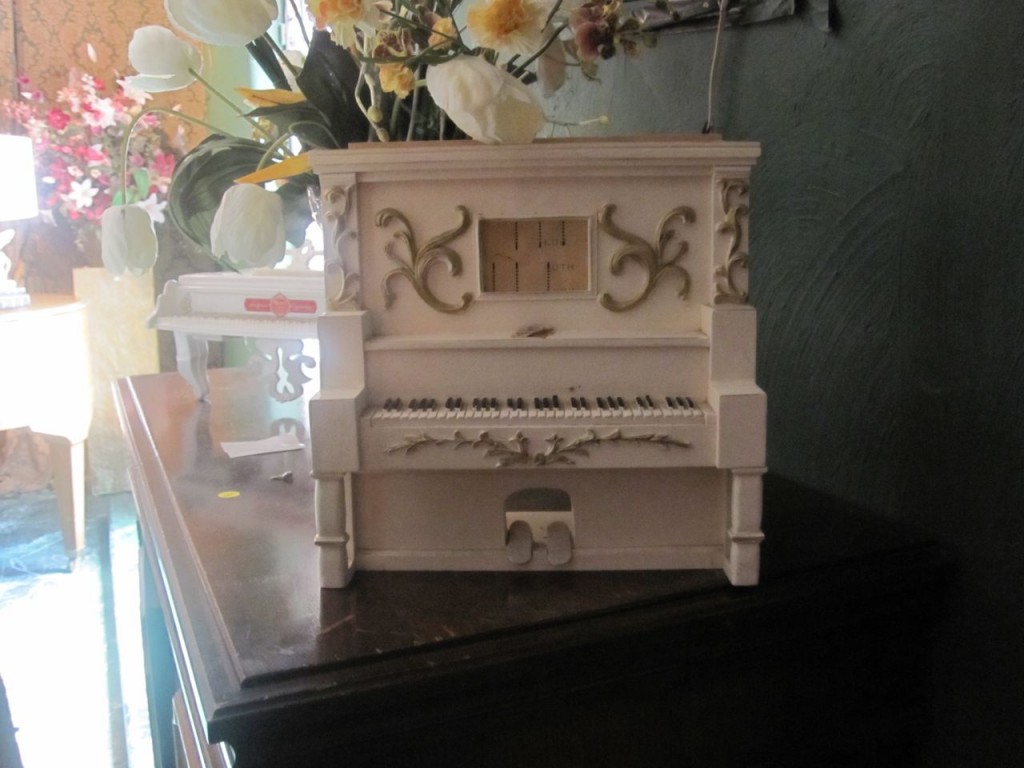 Below shows the back courtyard surrounded by small rooms for the Nun's.
The piano shaped pool was in Encino, not here.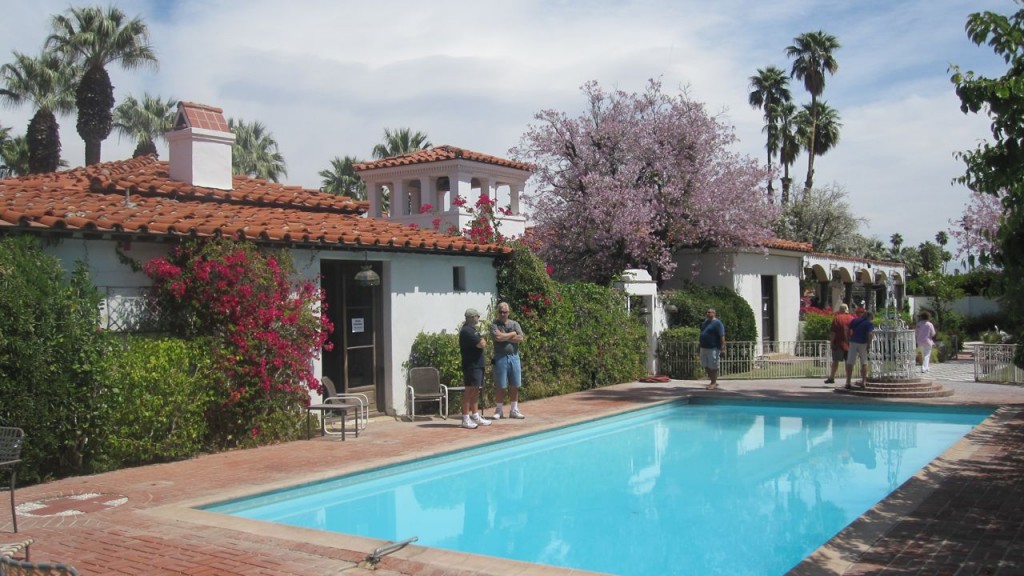 Here is a video tour of the house from youtube:
We saw Paul McCartney and his band at the Hollywood Bowl a few nights ago thanks to our friends' Julia and Brian Ray (who plays guitar & bass in the band). We had fantastic seats and 'meet the band passes', but we arrived a bit too late to enjoy them. Hollywood crawls to a halt when there's a big show at the bowl and it took us over an hour to get there from our apartment which is less than 4 miles away!
But it was magic! And Paul played for three hours! I don't know how he or anyone can sing for that long. He must have sung 25 or 30 songs! He was outstanding! It was so inspiring. He is a fantastic musician and singer on top of the wonderful song writer arranger and producer that he's been for almost 50 years!
I dedicate my song Awesome to him in perpetuity!
Here is an iPhone shot of the fireworks during Live and Let Die! I was afraid to bring my camera (git)!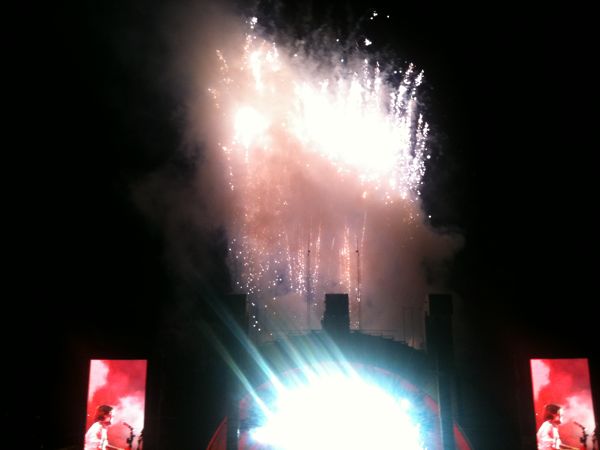 It's times like this that I remember how much music means to me. Thanks Paul!
My favorite song of the night? Something. He played it on a ukulele that George gave to him years ago. How emotional can it get. And George died in Paul's house, which is only a couple of miles from the bowl.