This photo was taken during the summer of 1991 at Warren's house in Battersea.
I cannot tell you what all the gear in the picture is!
Maybe Tommy or Warren remember? Am I shirtless?
Check out this short screen movie.
I imported the movie into the live Pro Tools session and bounced it with the stereo feed we were getting from Studio A at Mosh Studio in Sao Paulo through the Source-Connect plugin.
The video came from iChat. You can see me and Richard Martinez in Los Angeles in the "little" window.
This really rocks if you ask me.
A new upload of my 1998 video for State of Mind.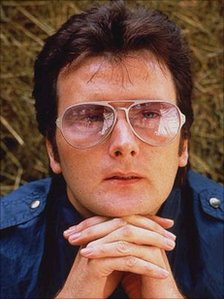 It's very sad to hear of the loss of Gerry Rafferty.
What a great song Baker Street was. It's never lost it's magic in all these years.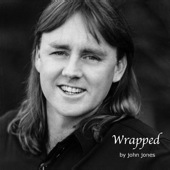 Try this iTunes link for WRAPPED
My most heartfelt wishes to one of the greatest men I have known in my life on his birthday today!
Happy Birthday Sir George Martin!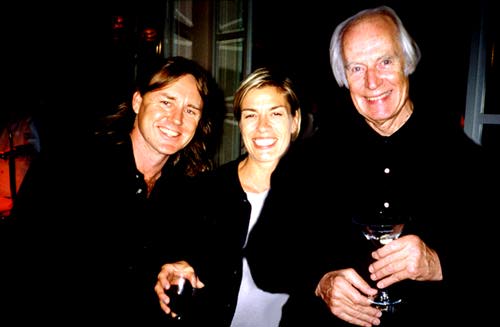 John Jones, Deana Smart and Sir George Martin in 1998 for the In My Life tour.