The annual Grammy Producer & Engineers Wing party at the Village Studios in West Los Angeles was amazing as usual.
This years event was in celebration of T Bone Burnett who gave a nifty speech.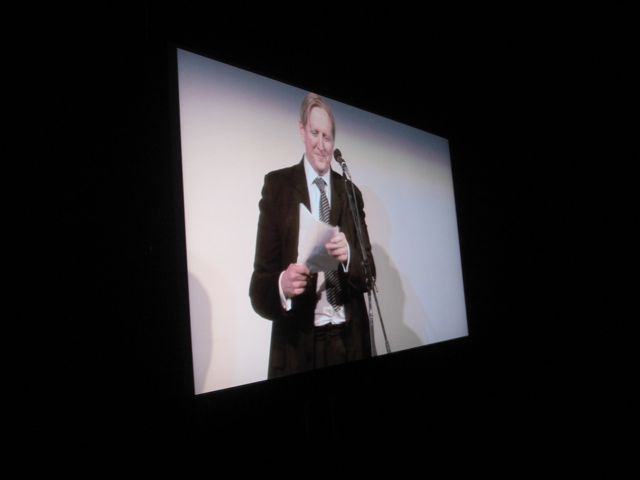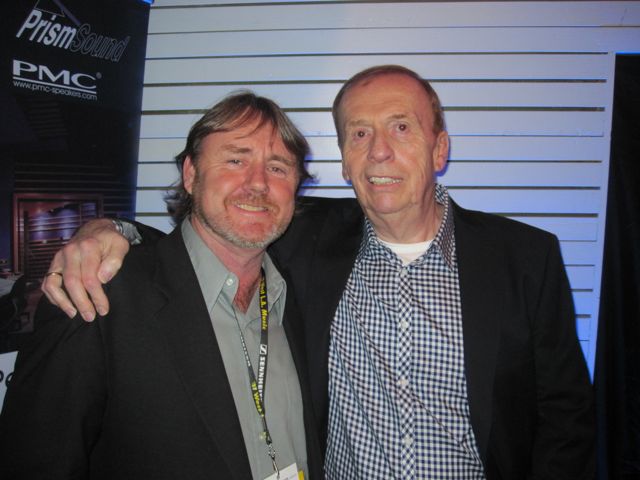 AIR Studios Oxford Street alumni John Jones with Geoff Emerick himself!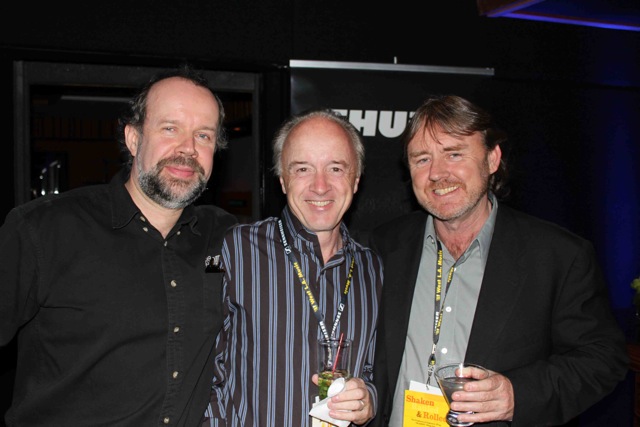 AIR Studios Oxford Streett alumni Frank Oglethorpe, Steve Churchyard and John Jones.
More to come…