Sunday night, at the Newport Film Festival, we saw a new documentary about the Freedom Writers Diary, "a collection of journal entries written by 150 at-risk students from Long Beach, California, who were once considered 'unteachable'. Encouraged by teacher, Erin Gruwall, and inspired by Anne Frank, the students discovered a new way of expression and began to care more about history, humanity, and perhaps, most importantly, their futures."
This incredible story was helped to reality by our Music is Hope Foundation president John Tu.
Idyllwild on Mount San Jacinto was just what the doctor ordered for Memorial Day weekend!
The Hill (mountain), the clean air, the gigantic trees, and Strawberry Creek, made it hard to leave!
Jimmy Leigh's  Nightmare Girl, and the darkness became silent, is now available on iTunes!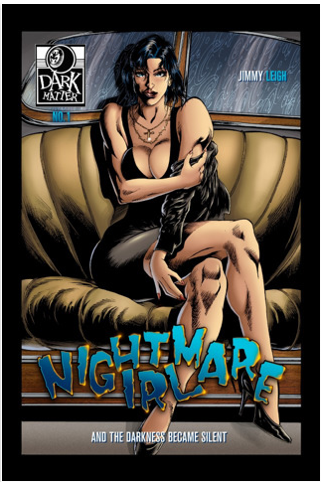 Spotted in Burbank. For sale in front of the shop: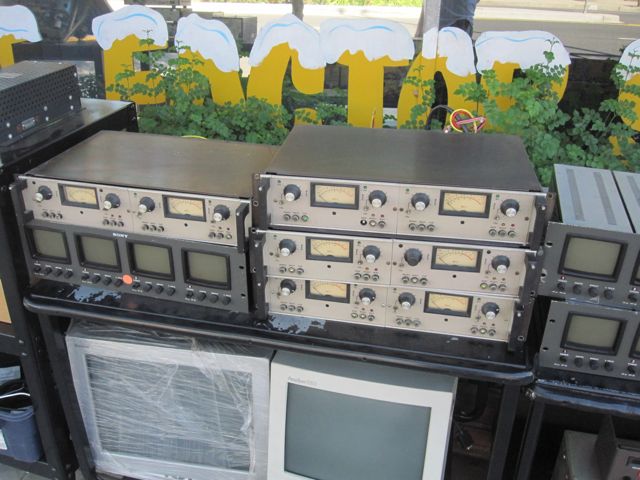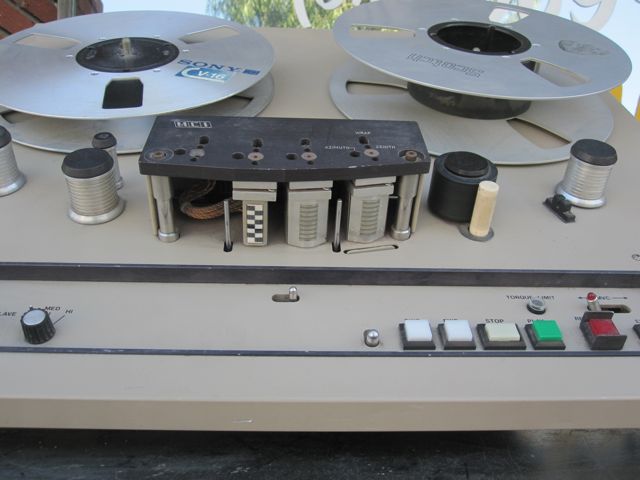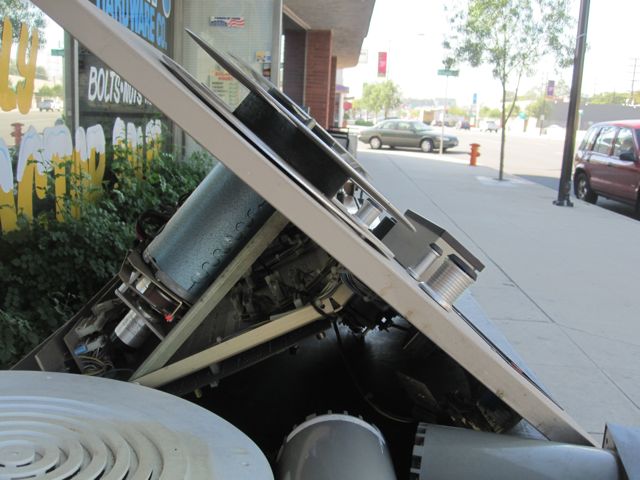 It looks like a blend between Samhain, All Saints, and All Souls. The masks are from the Celtic Samhain celebration of the harvest. One of my neighbors had a blow up cat with a moving head in the cemetery in his front yard. Why?
It's hard to imagine that it was 110 degrees last week, and today we had more than an inch of rain. It never got above 68/20 all day. Records were set all over LA County for rainfall on this date in history. It's early for heavy rain in these parts. But we do have seasons for anyone that still thinks we don't.
I missed photographing the big puddles because I was busy trying to avoid them! I only have an exhaust driven defroster so I almost have to drive with my head out the window in this kind of weather.