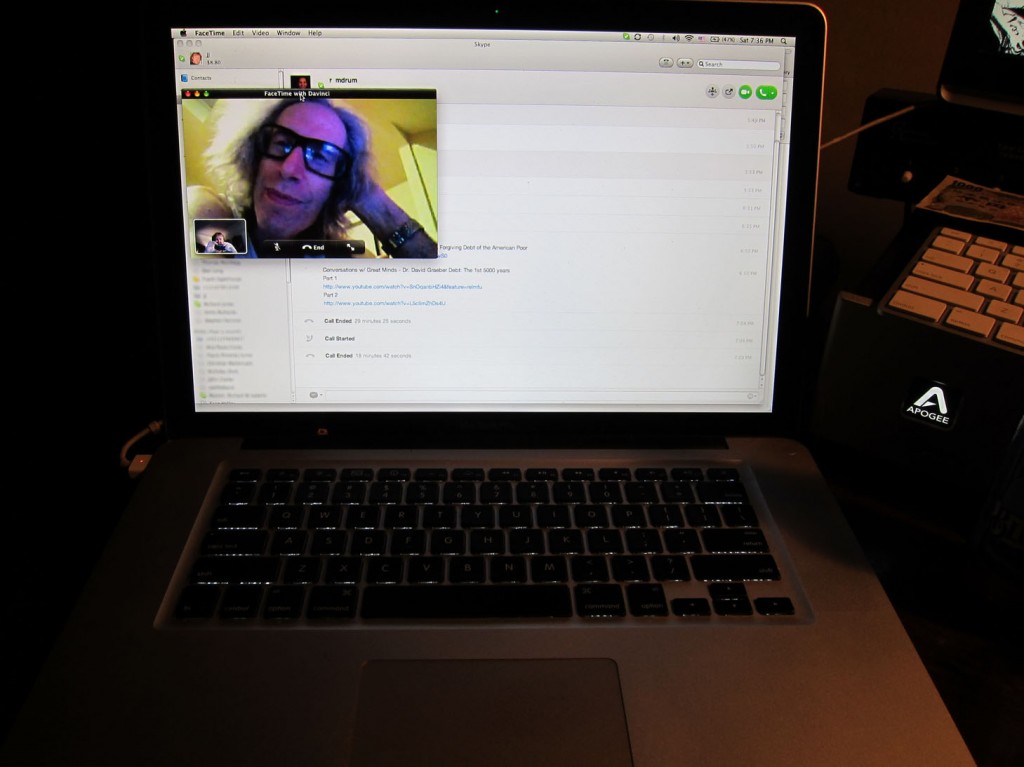 Macbook, Jones & S95, Facetime, Davinci, Skype, Richard Martinez, Apogee Symphony.
Apple stock is rising on the rumors of their new techno-fab computers hitting the shops early this spring.
And it just keeps on flushing!

Kevin Carmony's second iPhone application is here!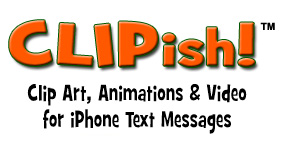 A portion of my song Awesome has joined the animation messages.
"Use it often".